Organic Multi-Functional Men's Face Serum
Exceptional ingredients, exceptional skin.
Simply put, this is one of the most hardworking facial serums we've ever come across, or how GQ puts it: the Holy Grail of face serums. It's a clinically-proven, multifunctional formula built from 27 active botanicals harvested from the Teton Mountain Range — made to moisturize and replenish, firm and protect, improve overall skin tone, and defend against wrinkles and fine lines.
All that, with zero parabens, phtalates, preservatives, animal-based ingredients, or aluminum in sight.

This really is your one-step regimen, replacing everything you need at night except for your cleanser.96% of men who used this stuff reported healthier and more youthful-looking skin — and we'll happily take those odds any day.
1 oz
Clinically-proven formula made from 27 active botanicals
No gluten
No parabens, toxic chemicals or synthetic preservatives
No animal ingredients
Made in the USA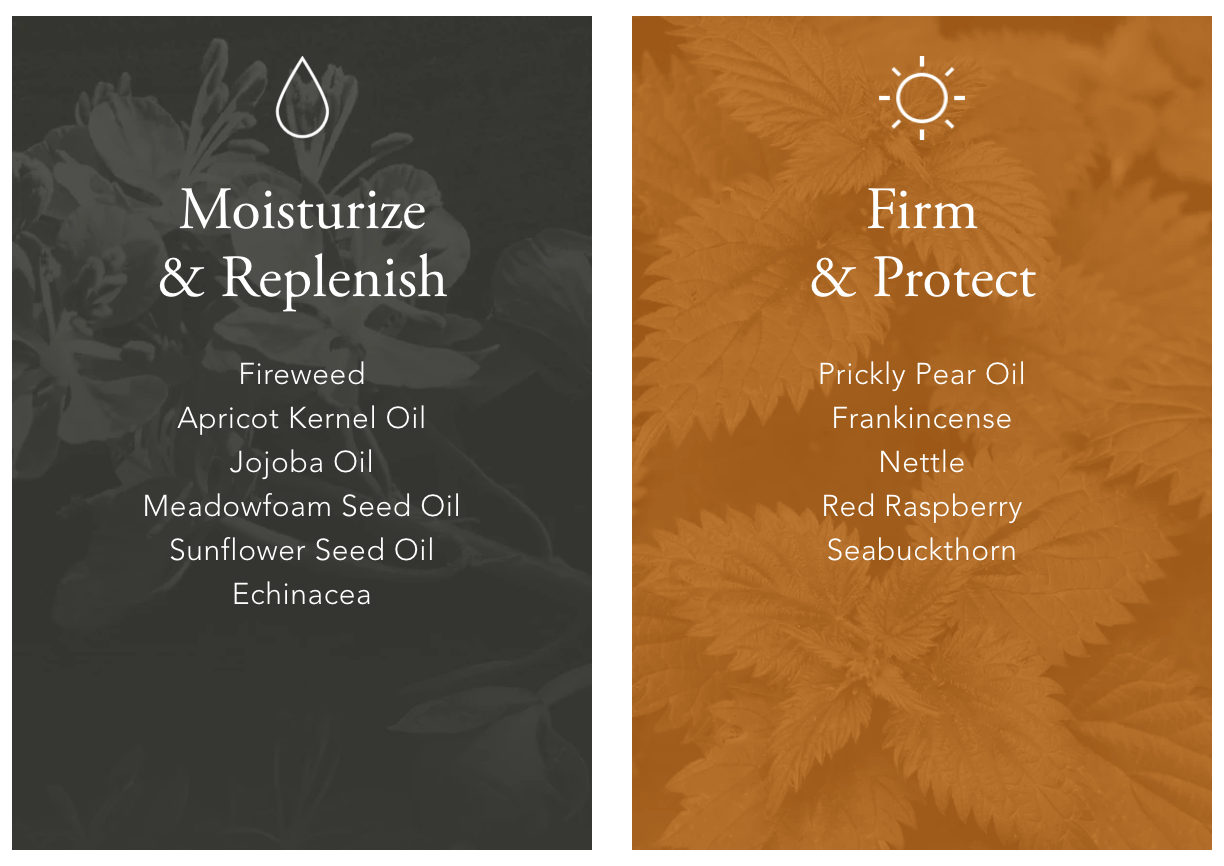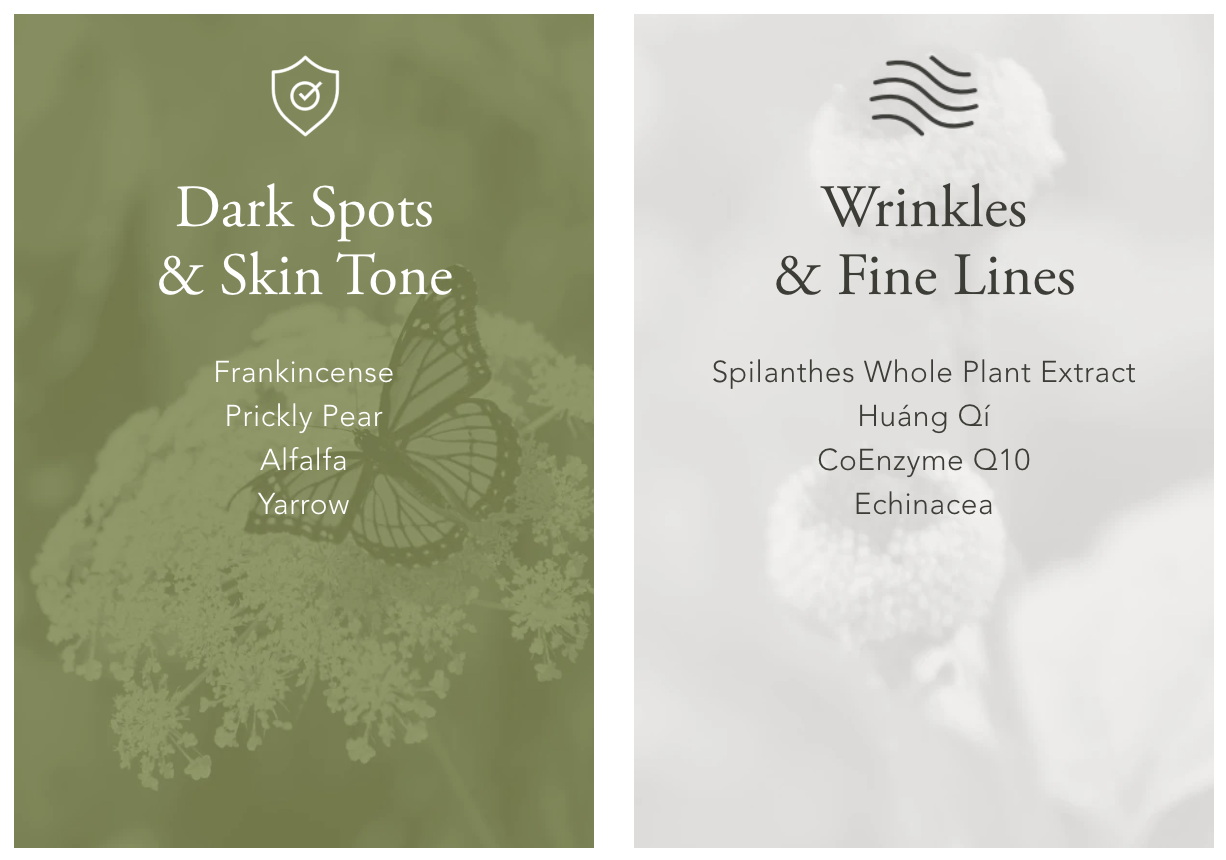 No Models. No Photoshop. Images from Clarity™ Image Analysis Machines.

Reduces Wrinkles: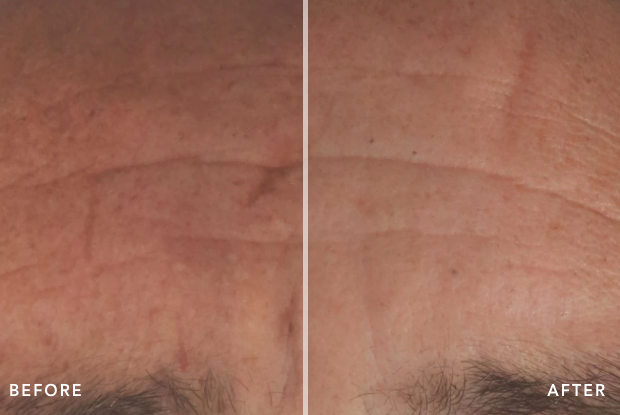 Lightens Dark Spots: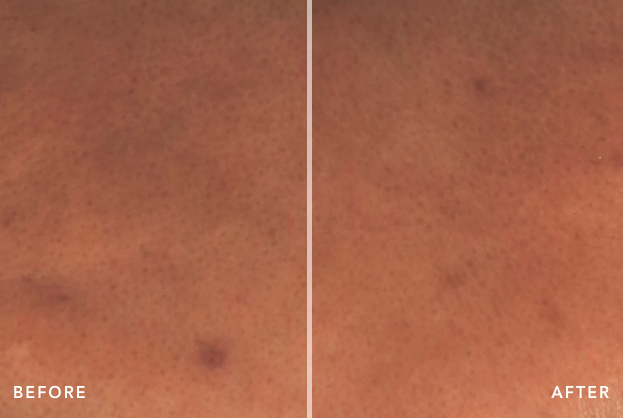 Improves Skin Tone: