Roast
Roast
Bring a new level of sophistication to your morning buzz.
Available Colors
Your daily cup of coffee is more than just a cup of coffee. It's a ritual. From grinding to pouring, your brew sets the stage for the rest of your day, and gives you a much-needed shot of caffeine to tackle your to-do list. Take a new approach by fine-tuning your process, from freshly ground beans to this new way to brew (think of it like a French press meets an aeropress). Then enjoy an even better morning cup.
What's in this box?
View All Images

Coffee Maker
Presse

Manual Burr Grinder
Brand

The Details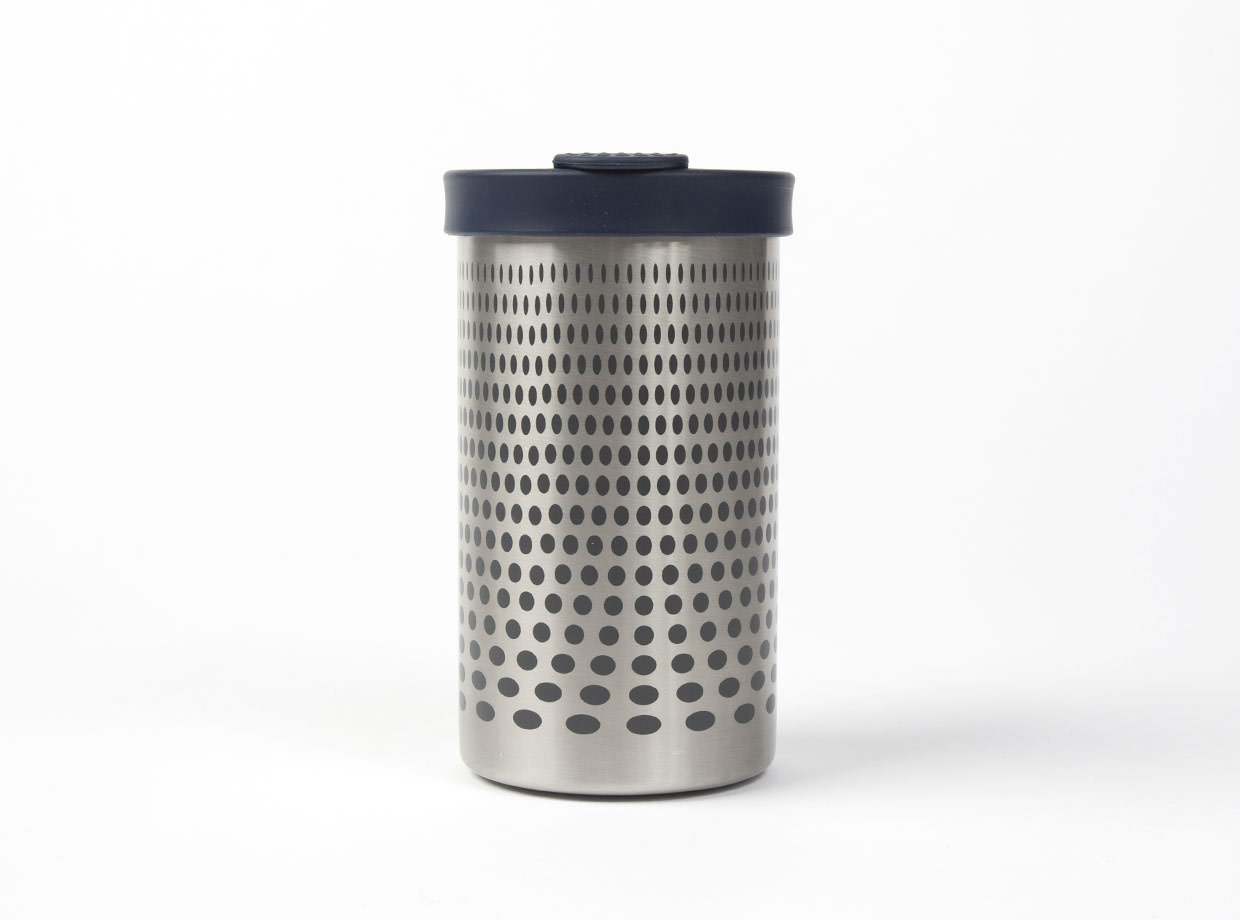 1/7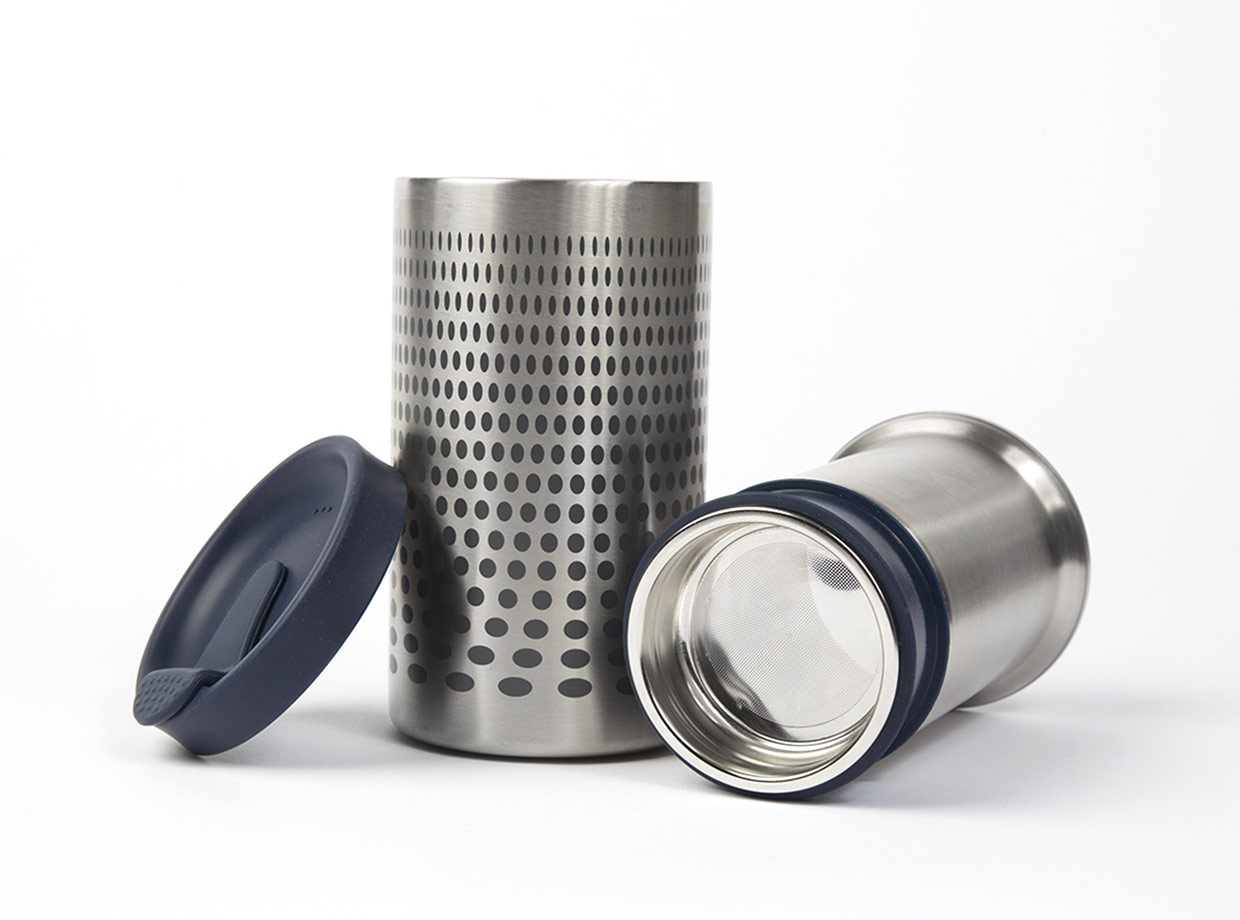 2/7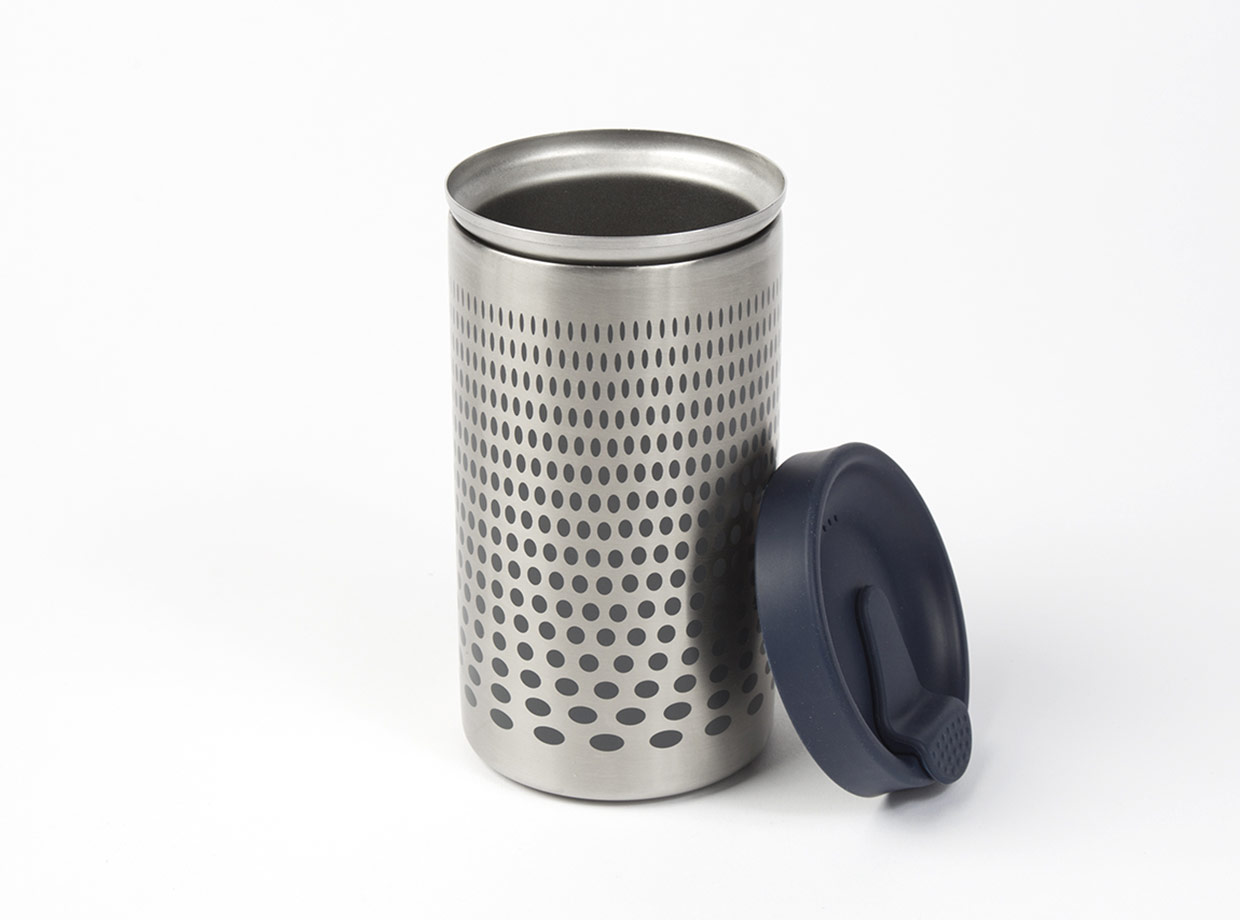 3/7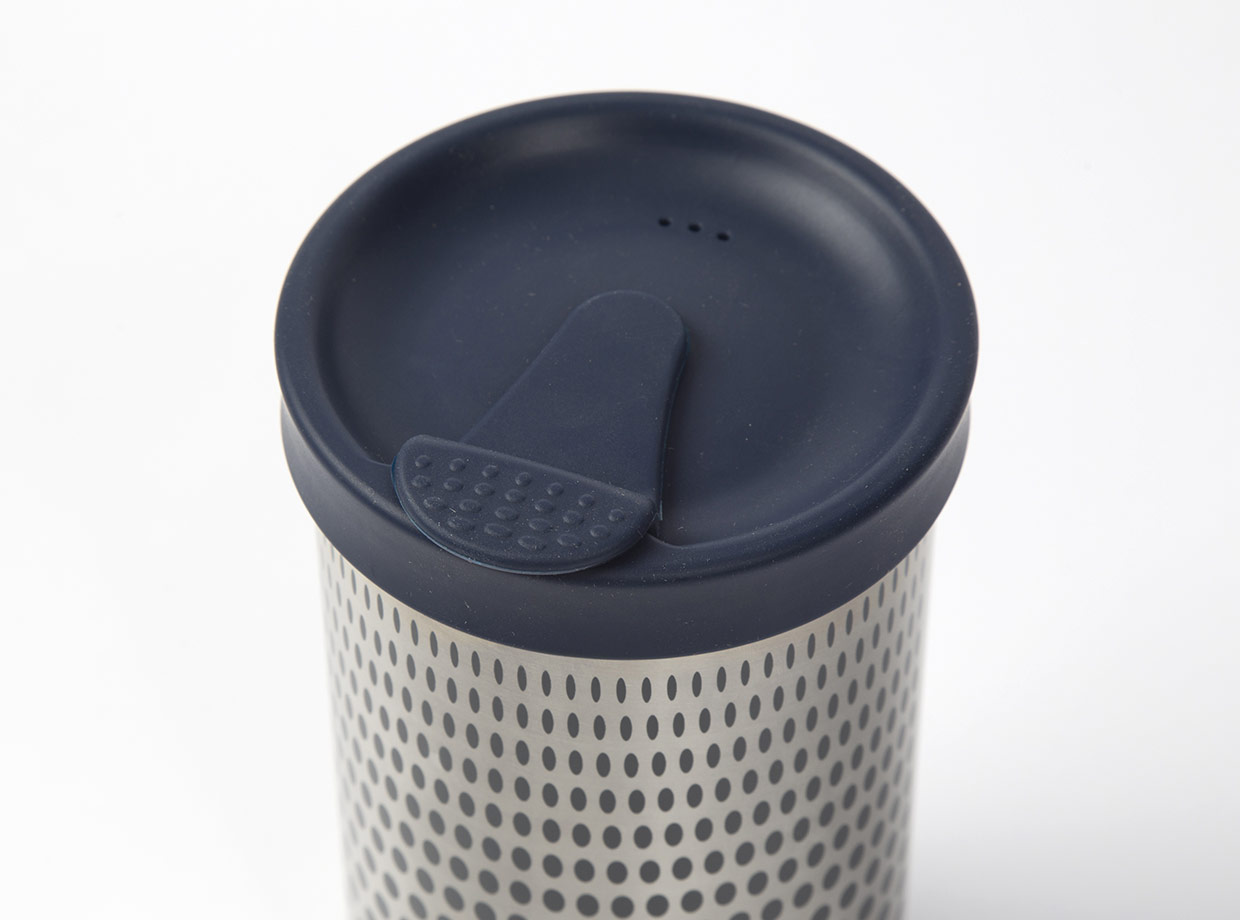 4/7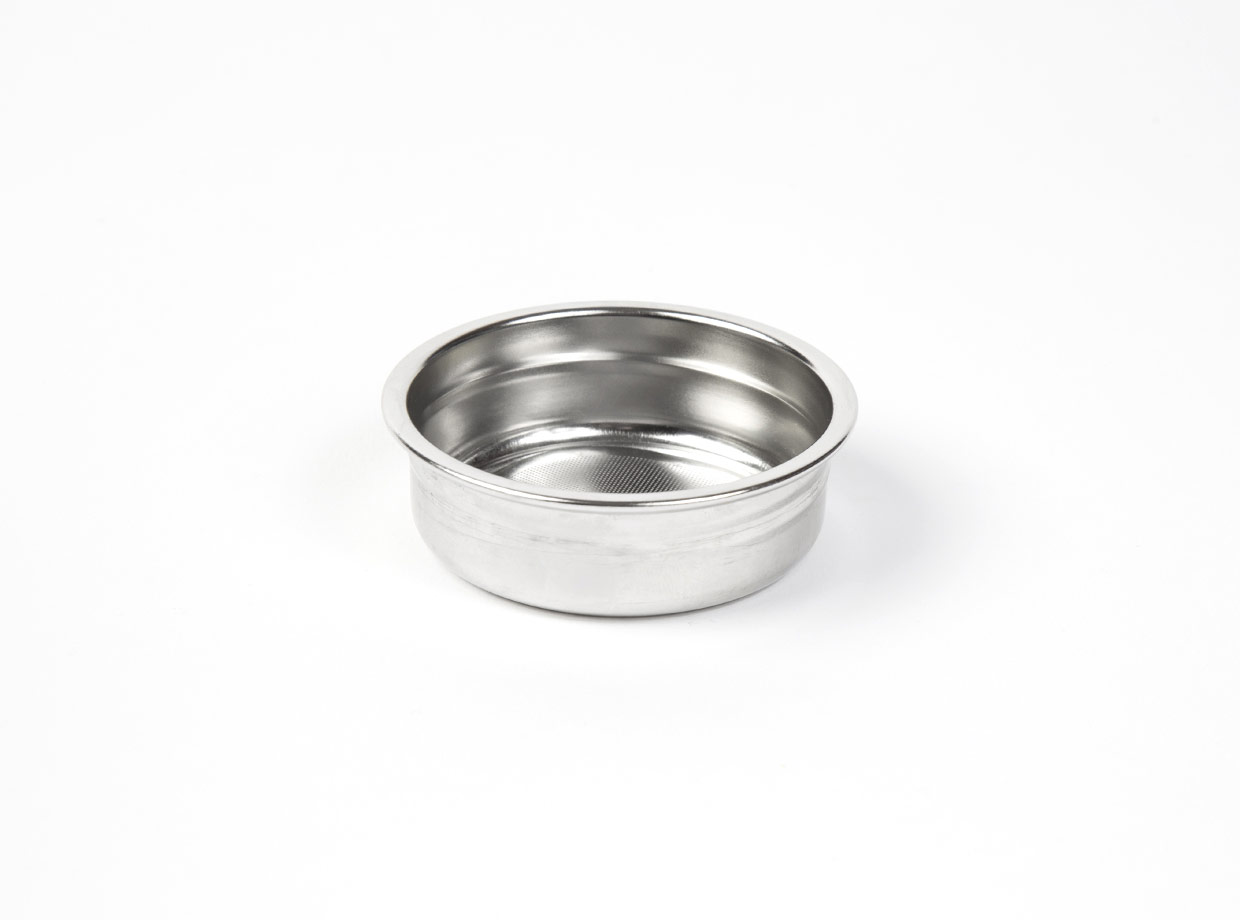 5/7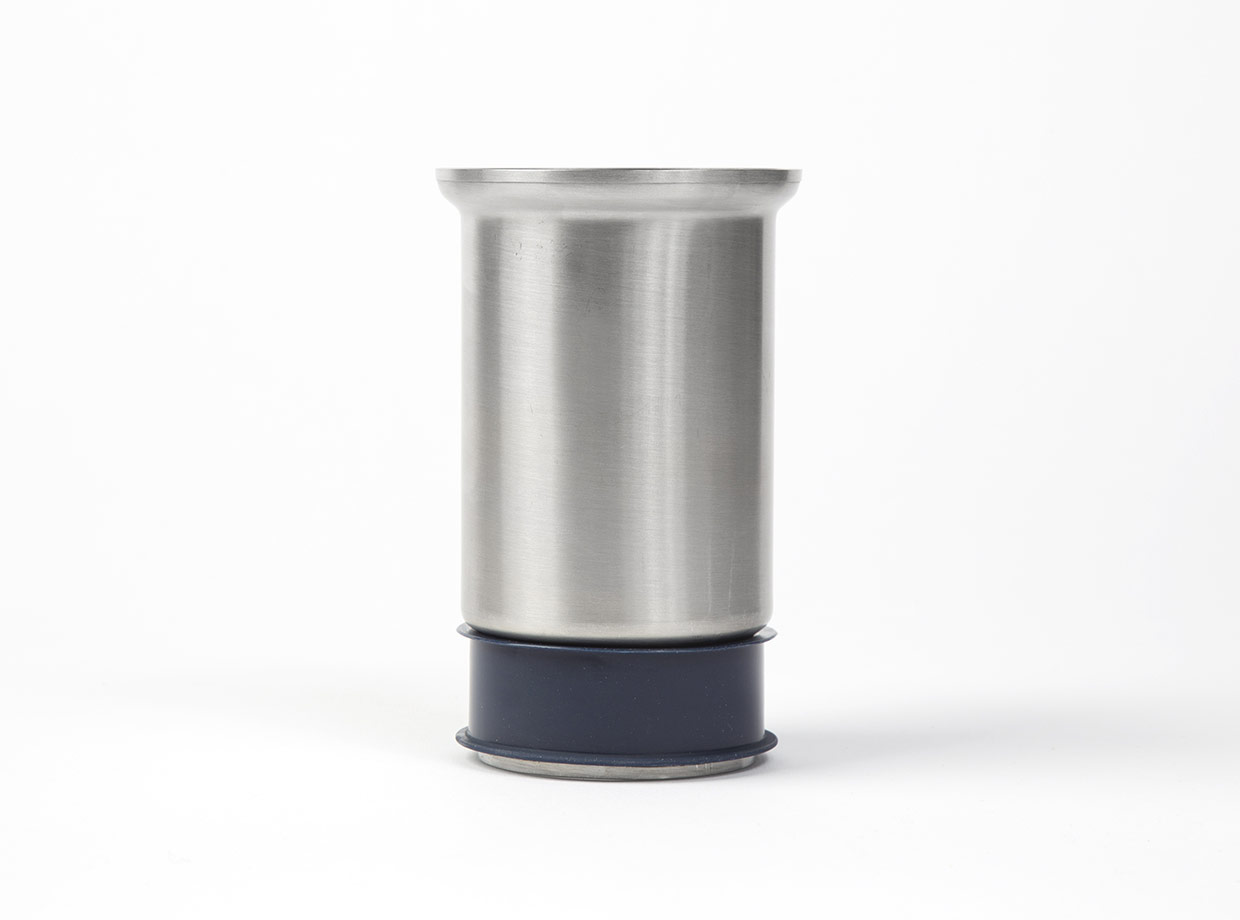 6/7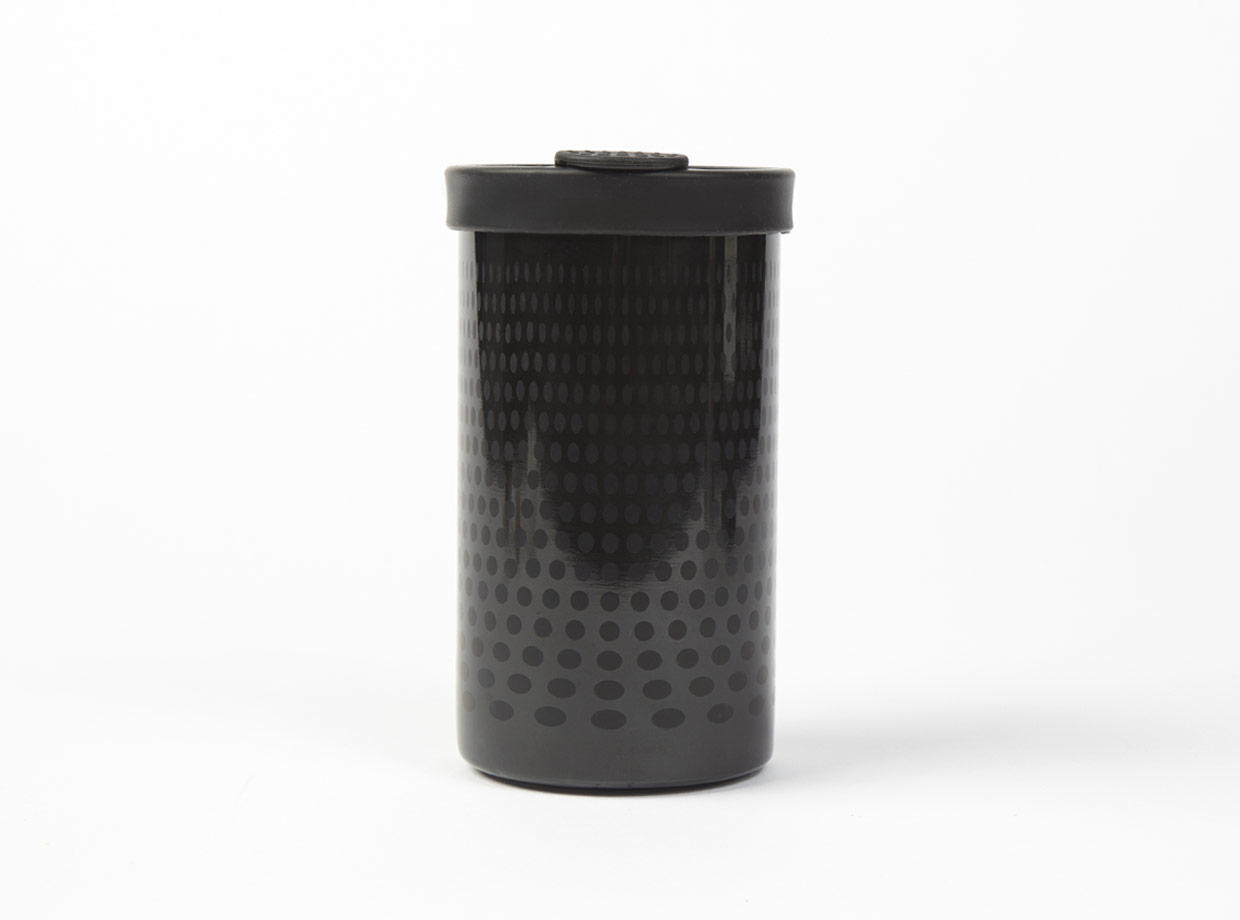 7/7
Coffee Maker, Presse
A precise, portable, and super sleek way to brew. Just add in your grounds, pour in some hot water, wait three minutes, and press. The result: 13 ounces of top quality coffee that easily rivals anything you'd get at your corner café.
It's built from stainless steel with a nested press design, and thanks to the sturdy micro filter, all of the grounds are completely swept away so that you don't get any stuck in your teeth. That filter also creates a strong enough barrier between the grounds and your freshly-pressed coffee to prevent biter over-brewing, leaving you with a just-right flavor. The triple-wall insulation and heat-resistant silicone lid keep your coffee piping hot for hours while you're without warming the outside of the mug, so your coffee stays fresh and your fingers don't get scalded when you're taking it on the go.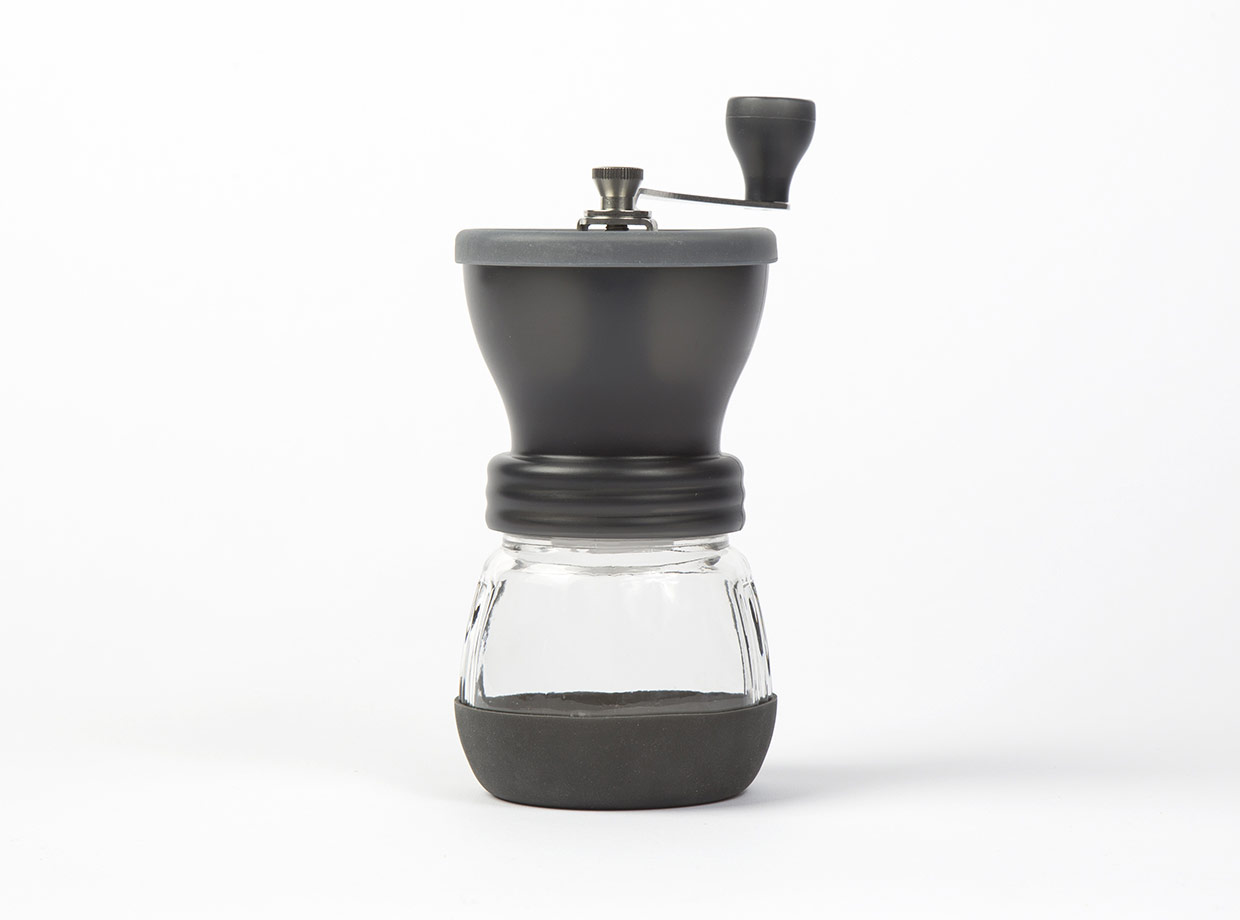 1/4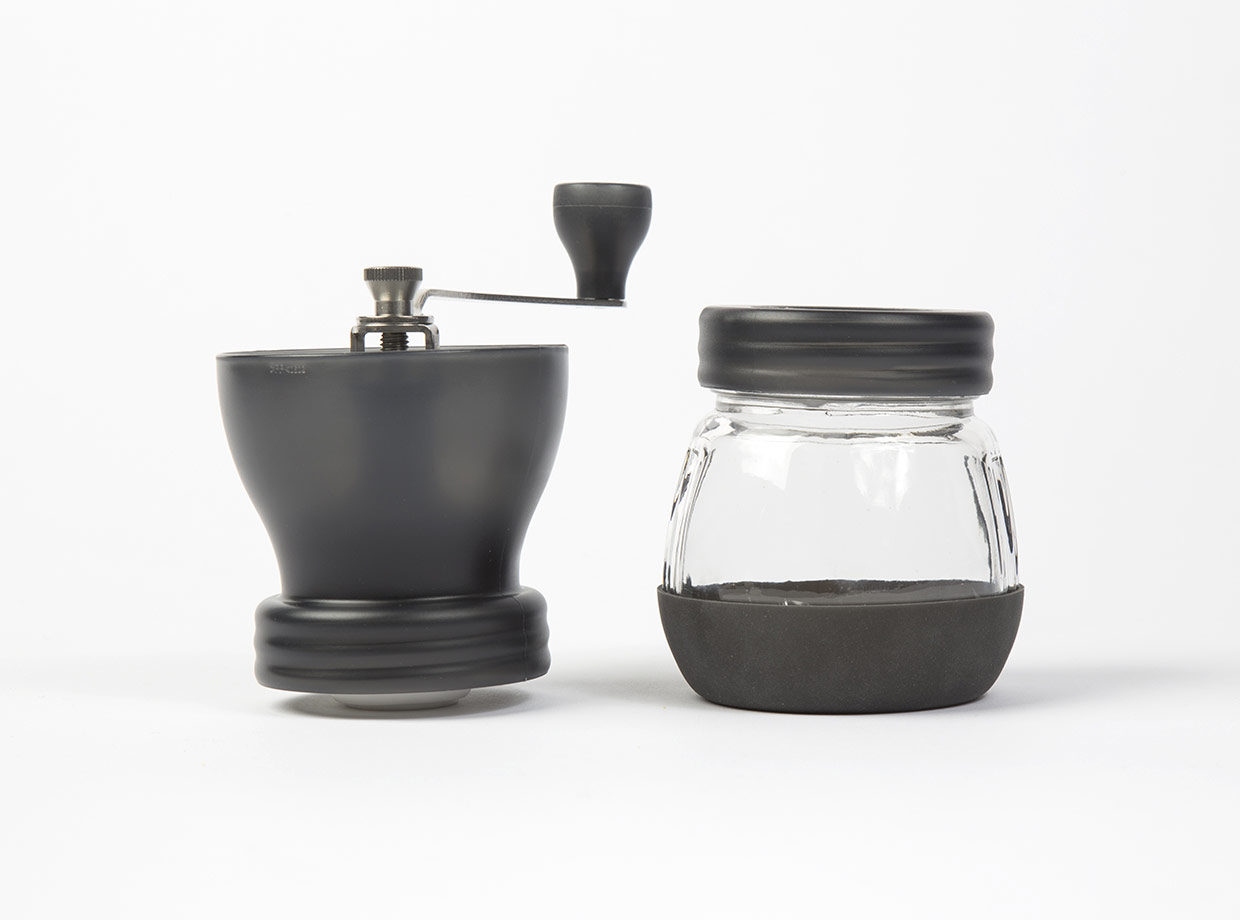 2/4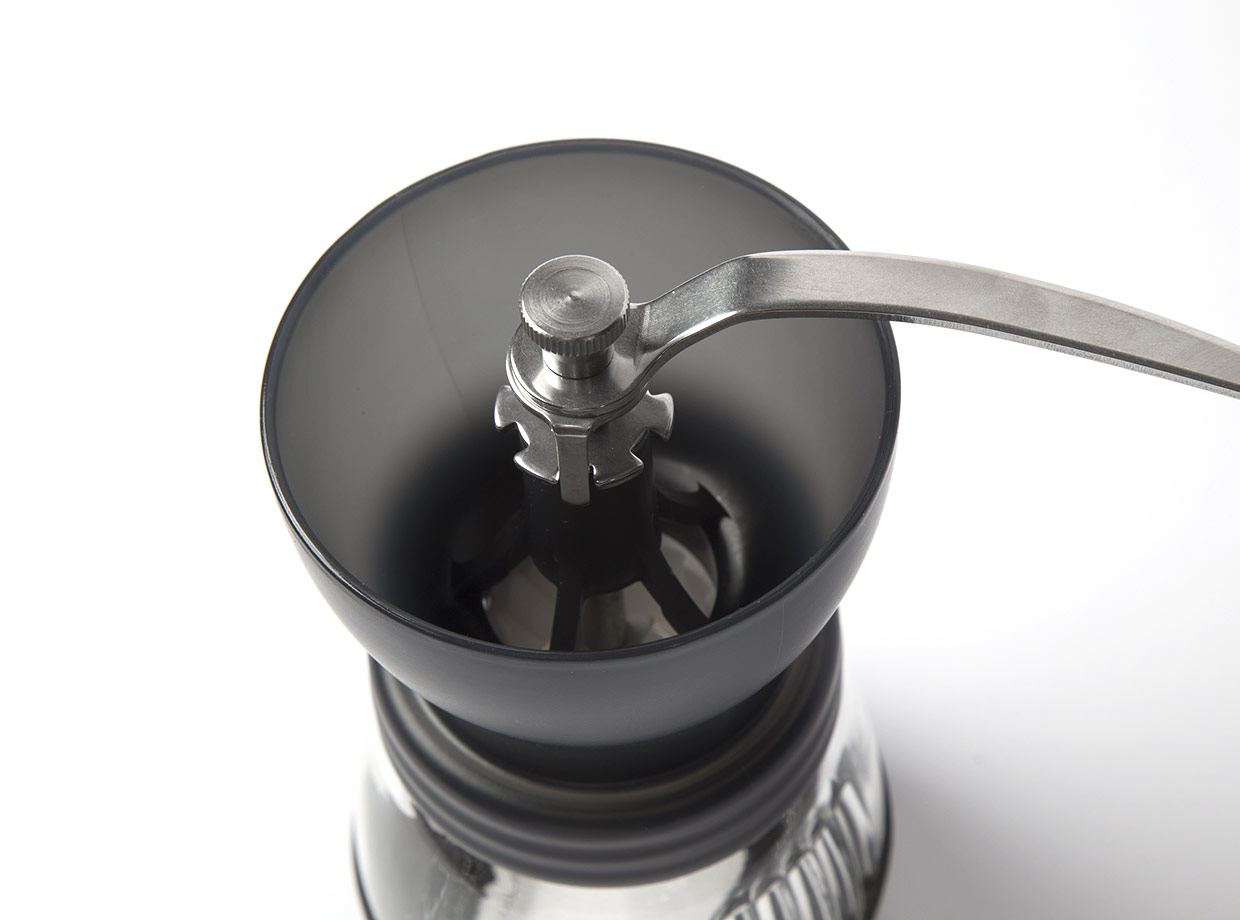 3/4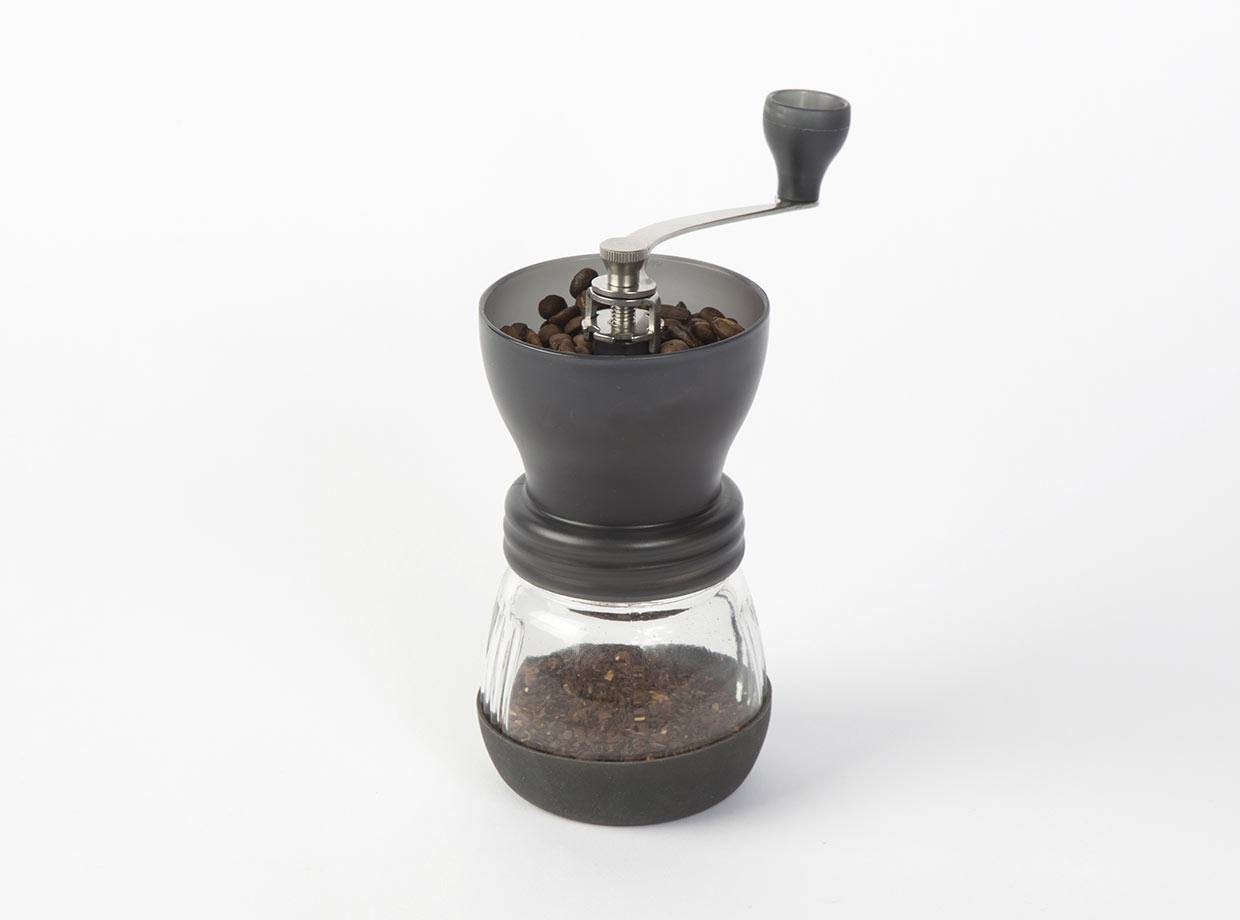 4/4
Manual Burr Grinder, Brand
Get a richer, more fully-flavored roast by brewing with a freshly ground blend. Just toss in some coffee beans, spin for a few seconds, and you're ready to go. Unlike overly aggressive blade grinders, which create uneven grounds and prematurely heat the beans, the burr works carefully to create a clean, consistent grind thanks to the slower manual control. You can even change the level of coarseness you want, based on how you plan to brew.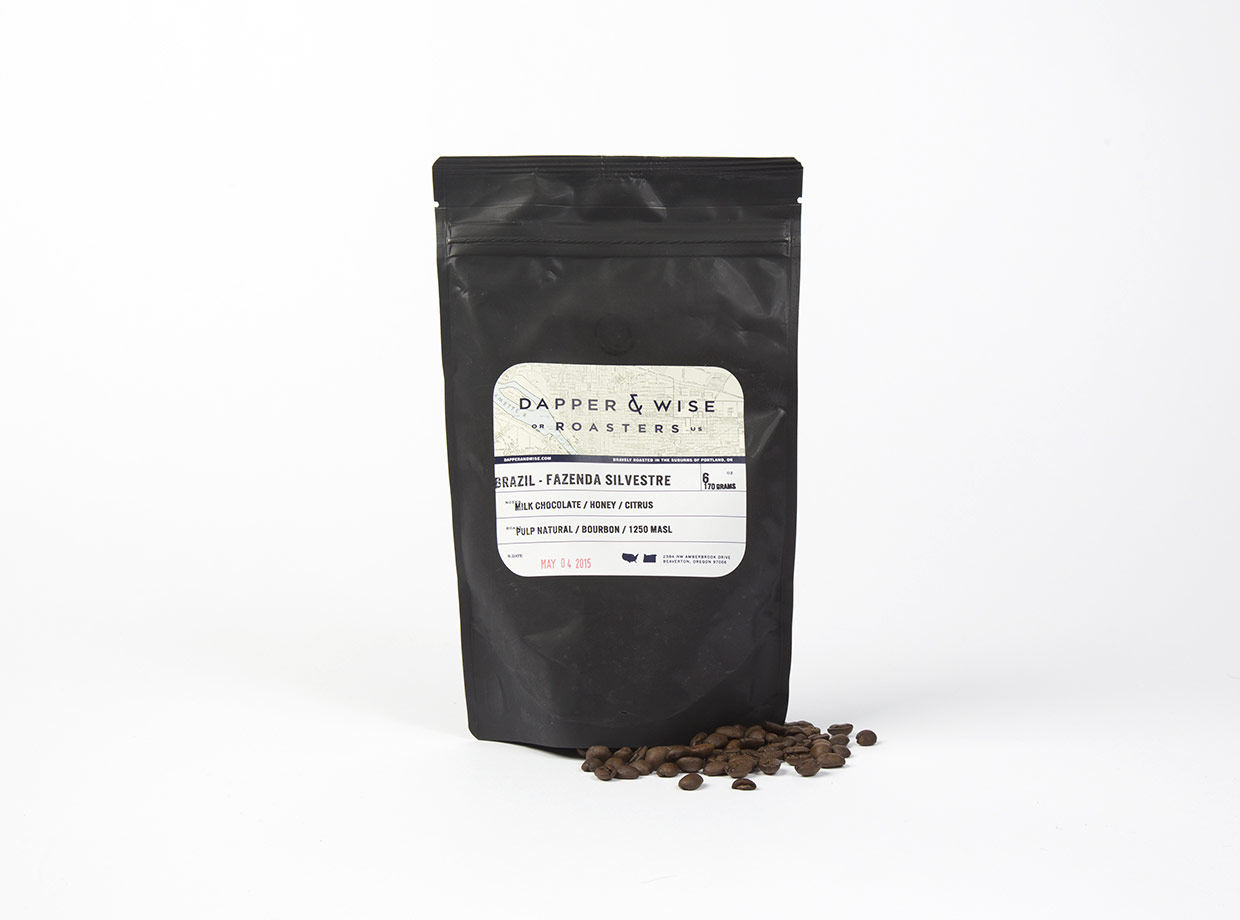 1/2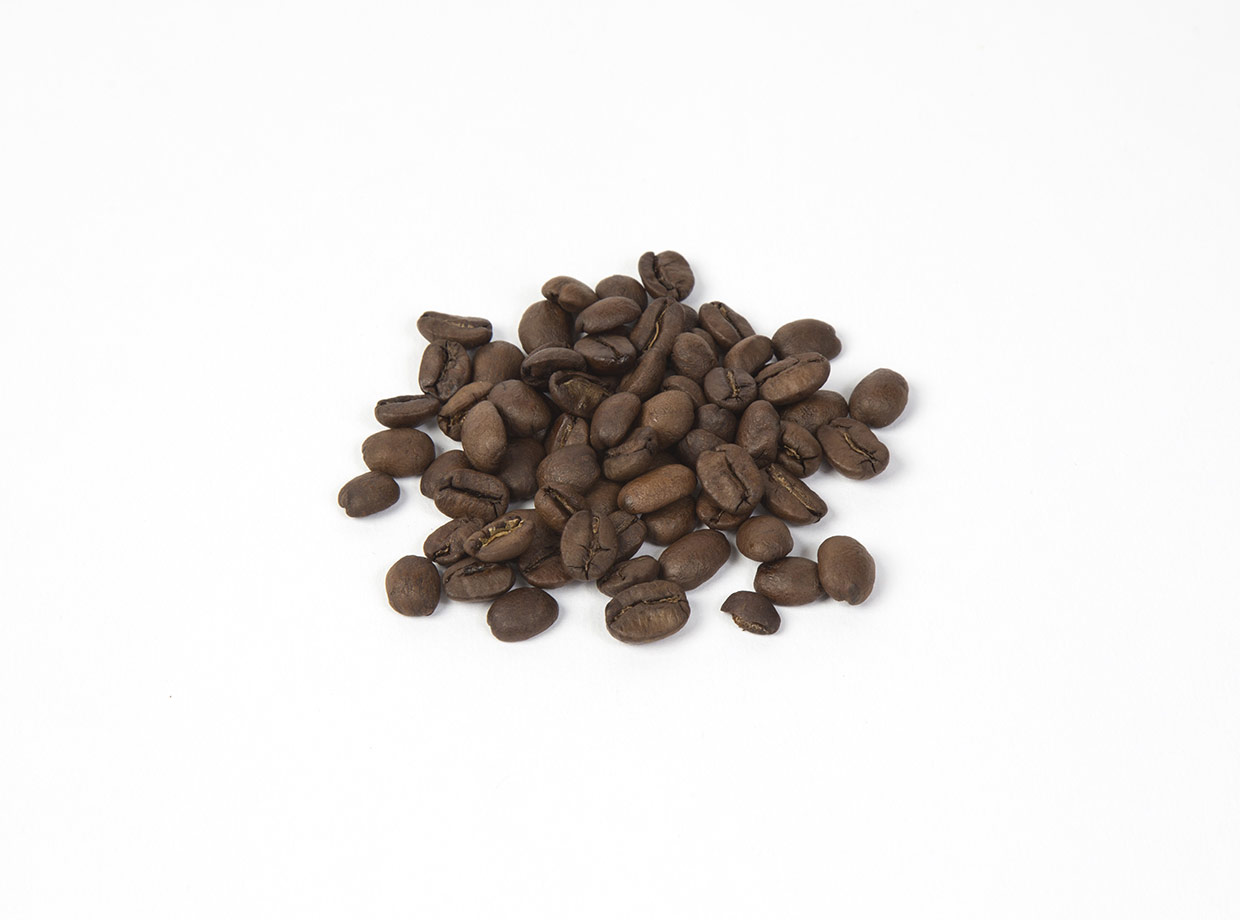 2/2
A blend from Brazil by way of Portland, thanks to the obsessive Oregon roasters at Dapper & Wise, that packs notes of milk chocolate, honey, and citrus. The beans are semi-washed so that only the outermost skin is removed from the coffee cherry, which gives your pour more body, lower acidity, and more consistency than you'd get from a fully washed or naturally processed blend.
Start perfecting your technique.