Shine
Shine
Shield yourself from the summer sun, and look good doing it.
A good pair of shades should be in every guy's everyday carry once the weather breaks. Grab them before you head out the door and they'll help keep you cool and collected from ball games to barbecues to the beachfront. And in addition to the style boost, a quality pair of sunglasses are one of the best ways to protect your skin from wrinkle-inducing sun. The polarized lenses block UV rays from hitting your face, helping to keep under-eye aging at bay.
What's in this box?
View All Images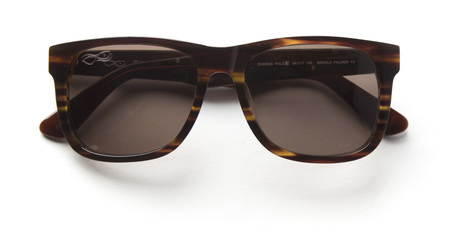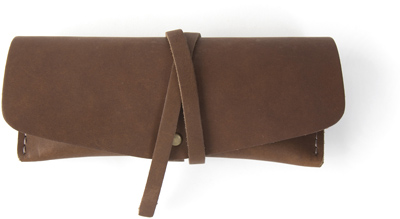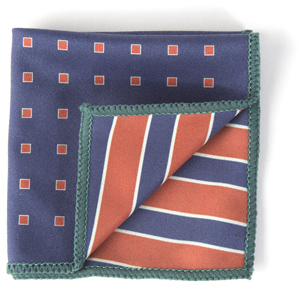 Microfiber Cloth
Declan
See Them In Action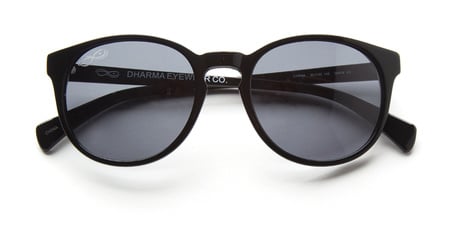 McQueen
---
Rounded eyes and a keyhole bridge to give your look a big dose of old-school cool. 52 'lens cutout' width, 20 bridge width, 145 temple (arm) width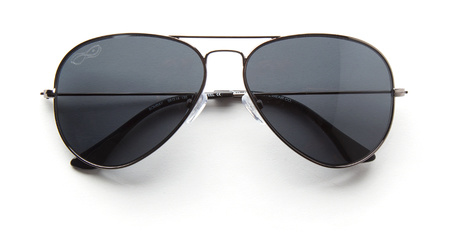 Maverick
---
An iconic design that looks as good on the beach as it does at 45,000 feet. 58 'lens cutout' width, 14 bridge width, 135 temple (arm) width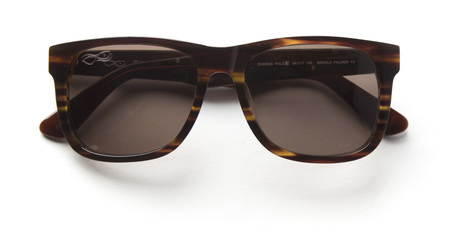 Cash
---
A classic squared-off profile, plus some subtly cool tortoiseshell for added attitude. 54 'lens cutout' width, 17 bridge width, 145 temple (arm) width
The Details
What's in this box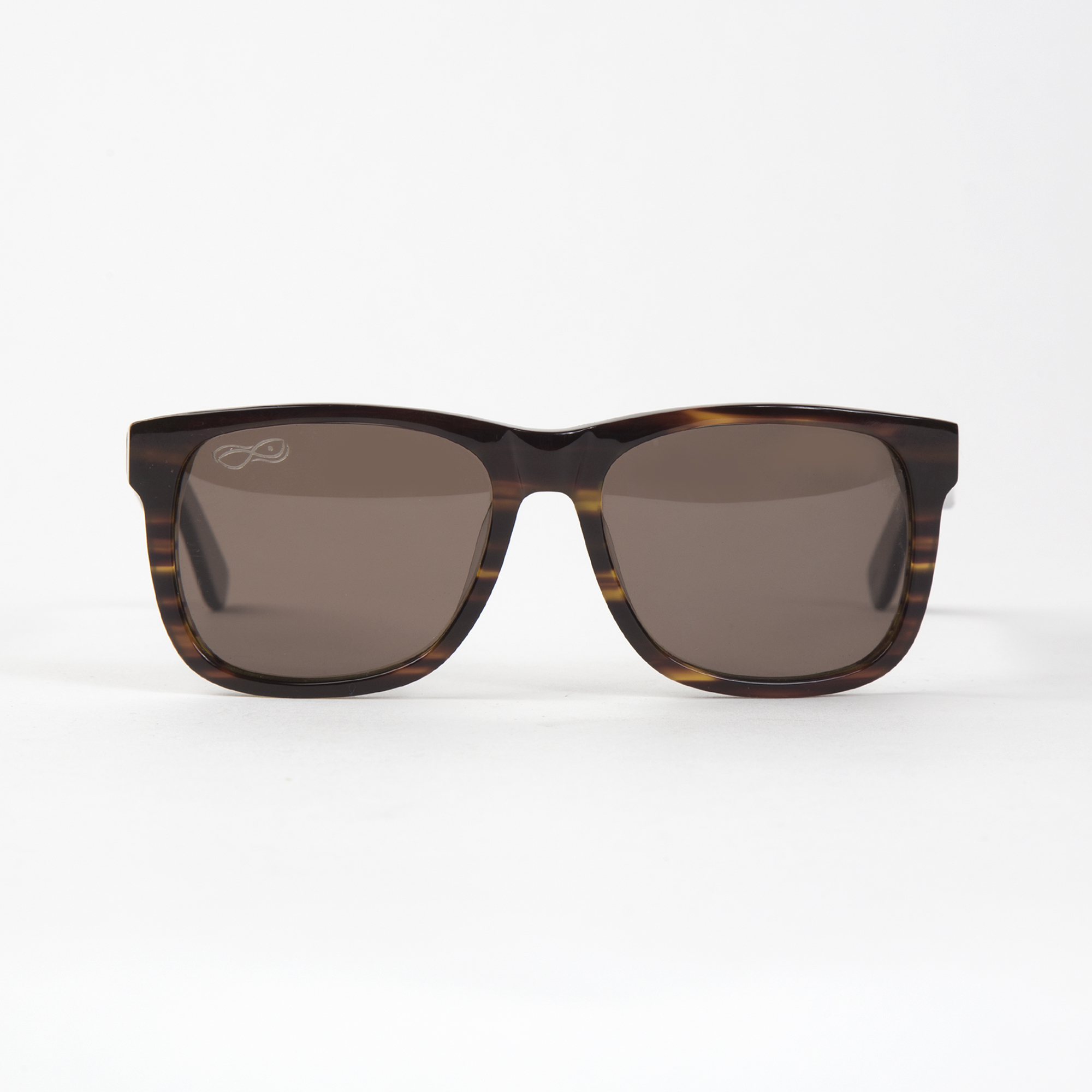 1/7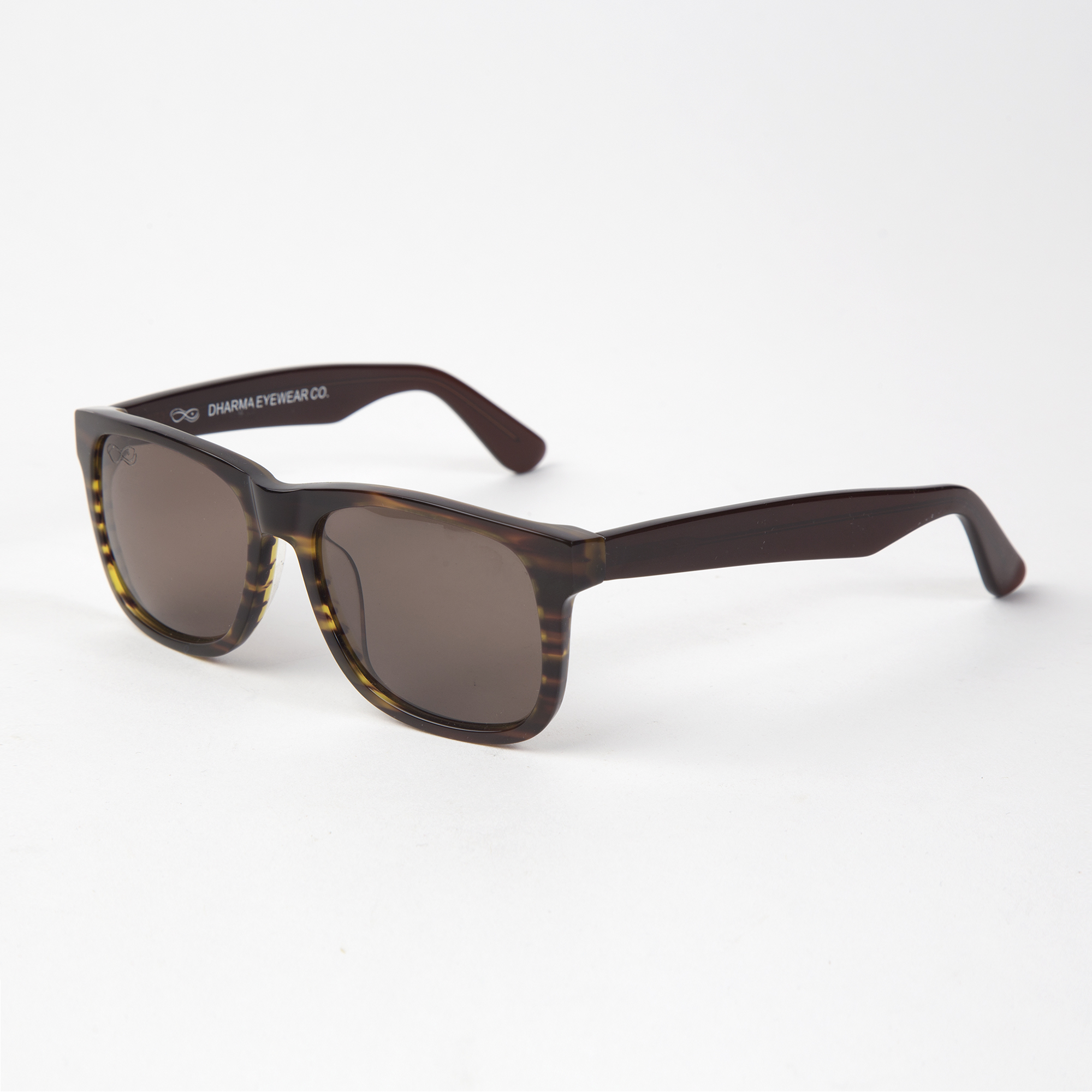 2/7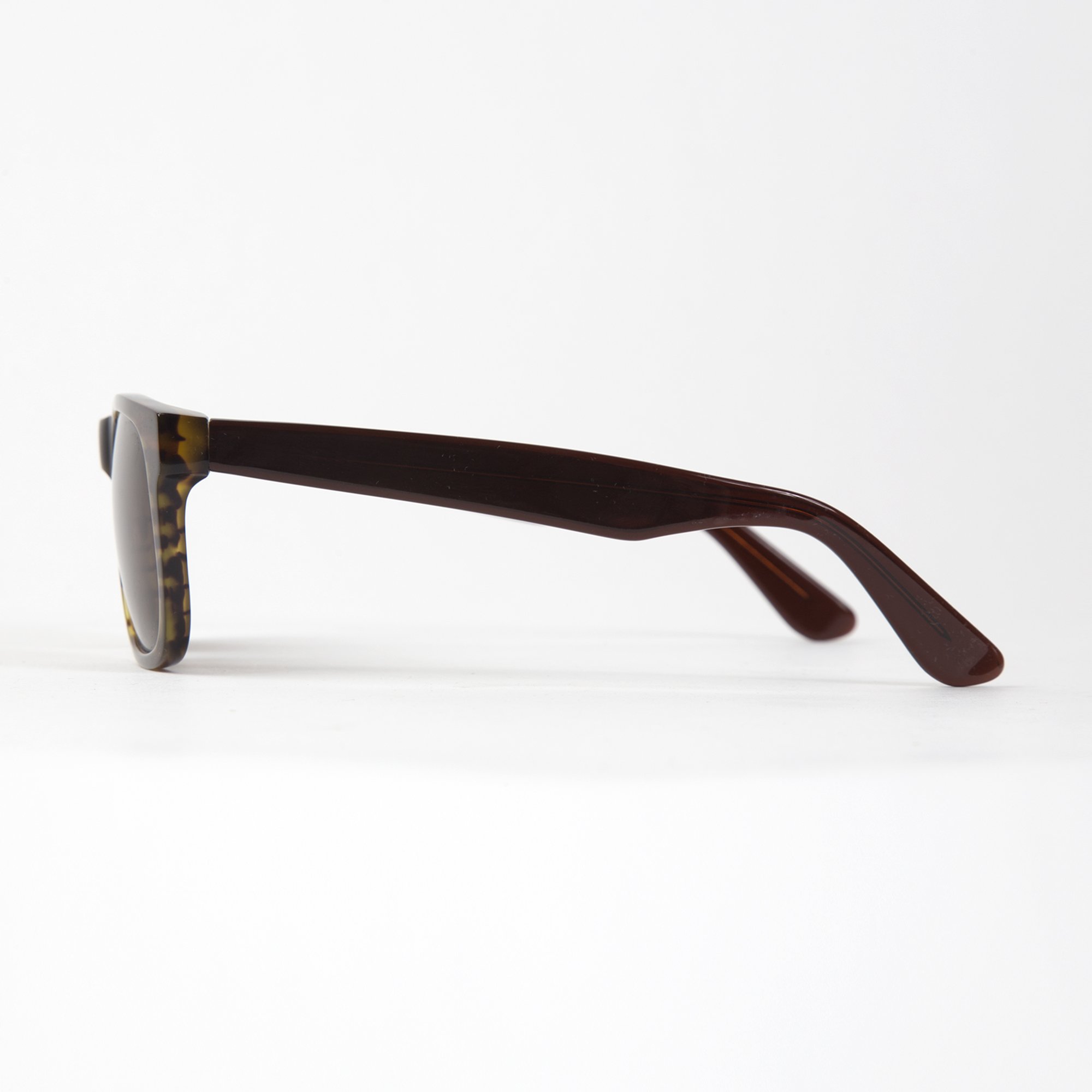 3/7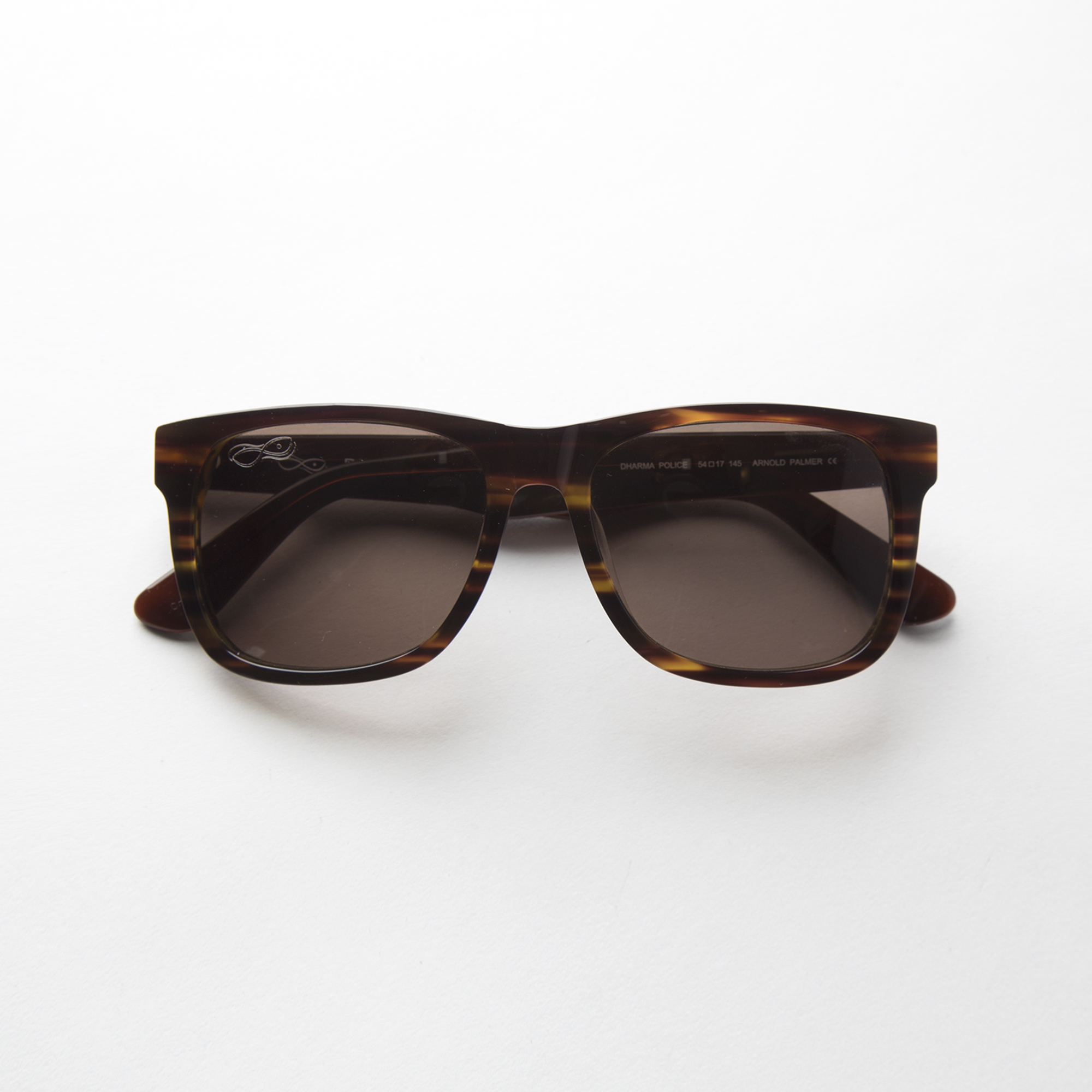 4/7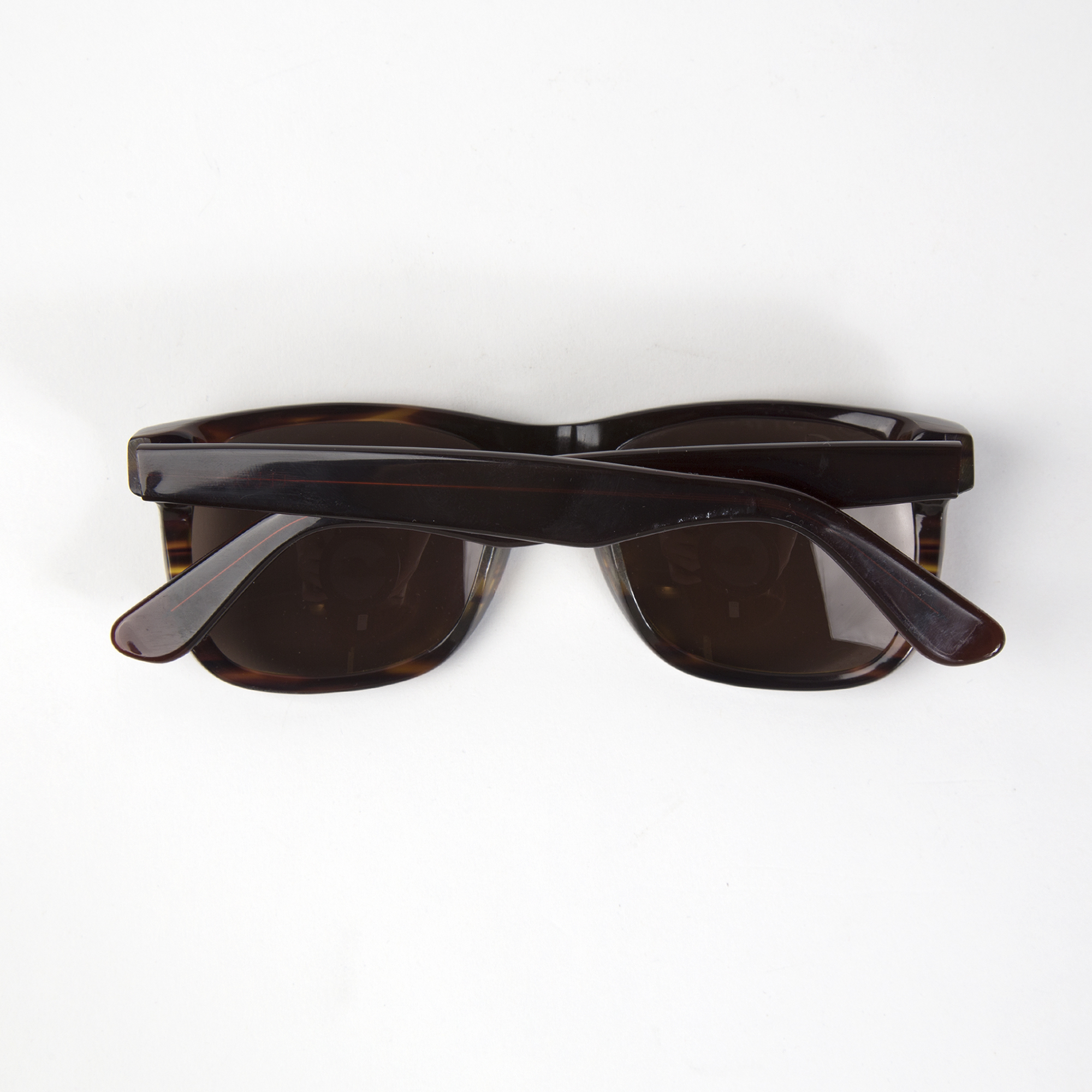 5/7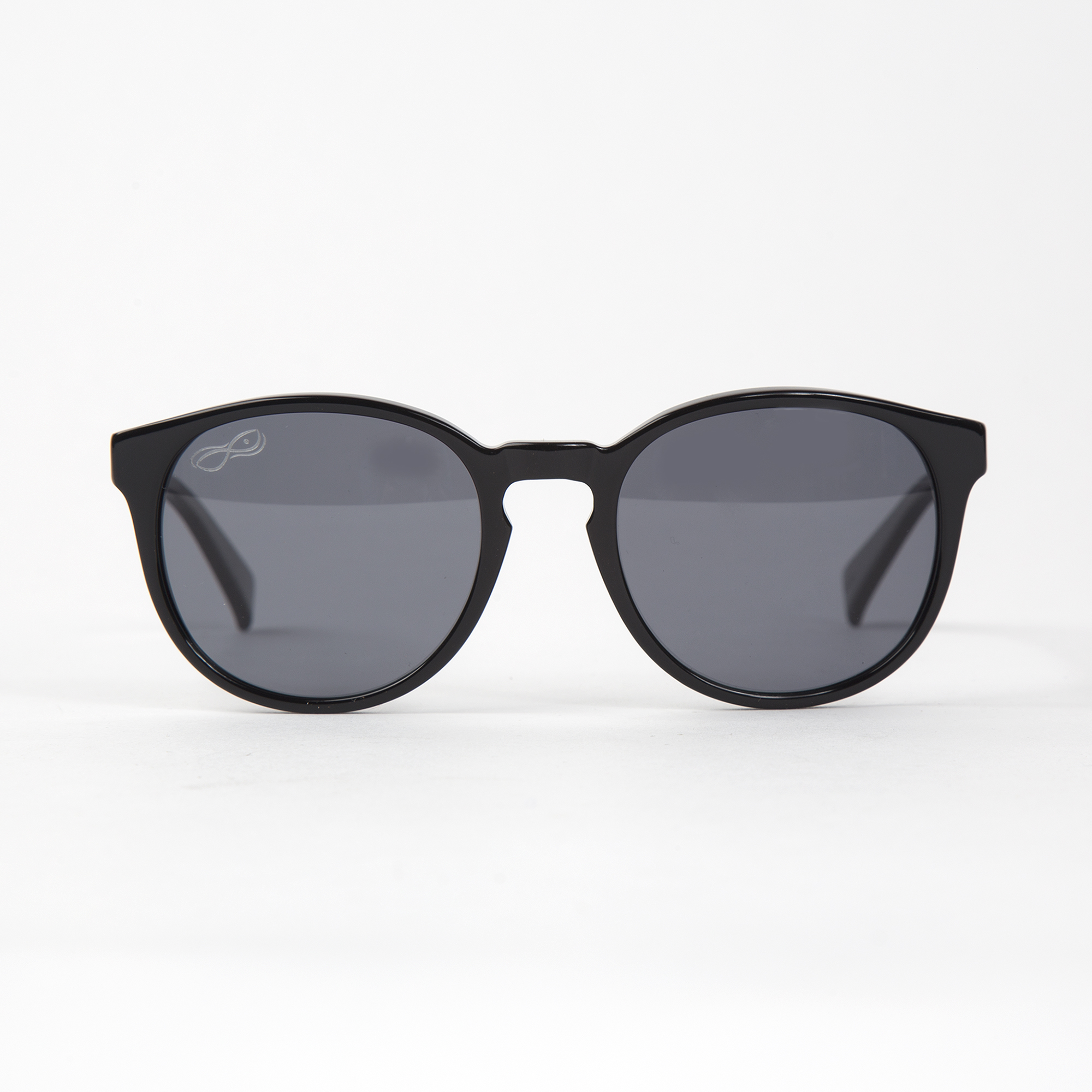 6/7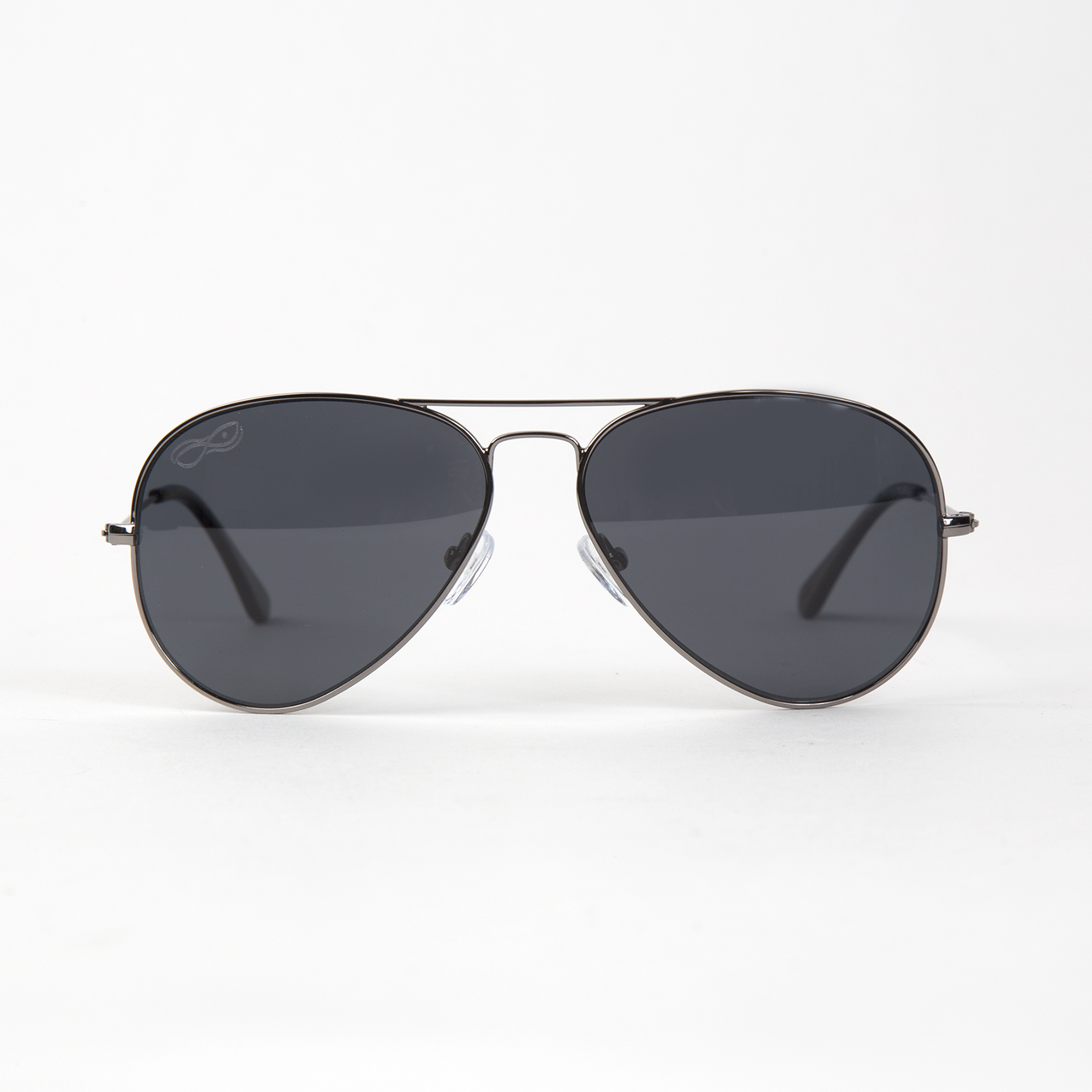 7/7
These options from quality-minded label Dharma Eyewear Co. are unbeatably priced, effortlessly sharp, and built like a damn tank. The lenses are shatterproof, anti-scratch, UV resistant, and like any pair worth its salt, polarized to keep glares and damaging rays at bay. The frames use high-grade acetate and ion-plated metal. Together, they're extra tough and downright elegant.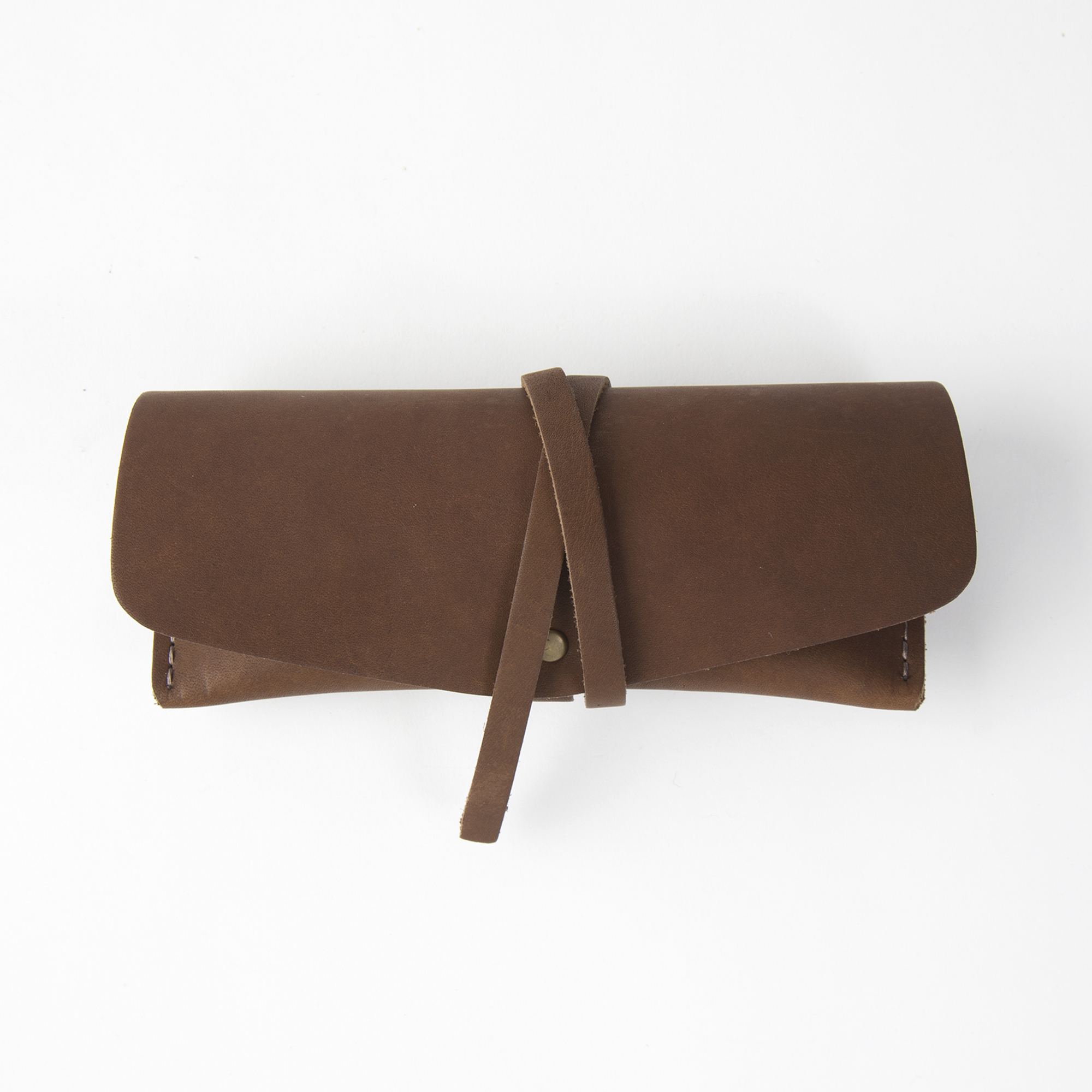 1/2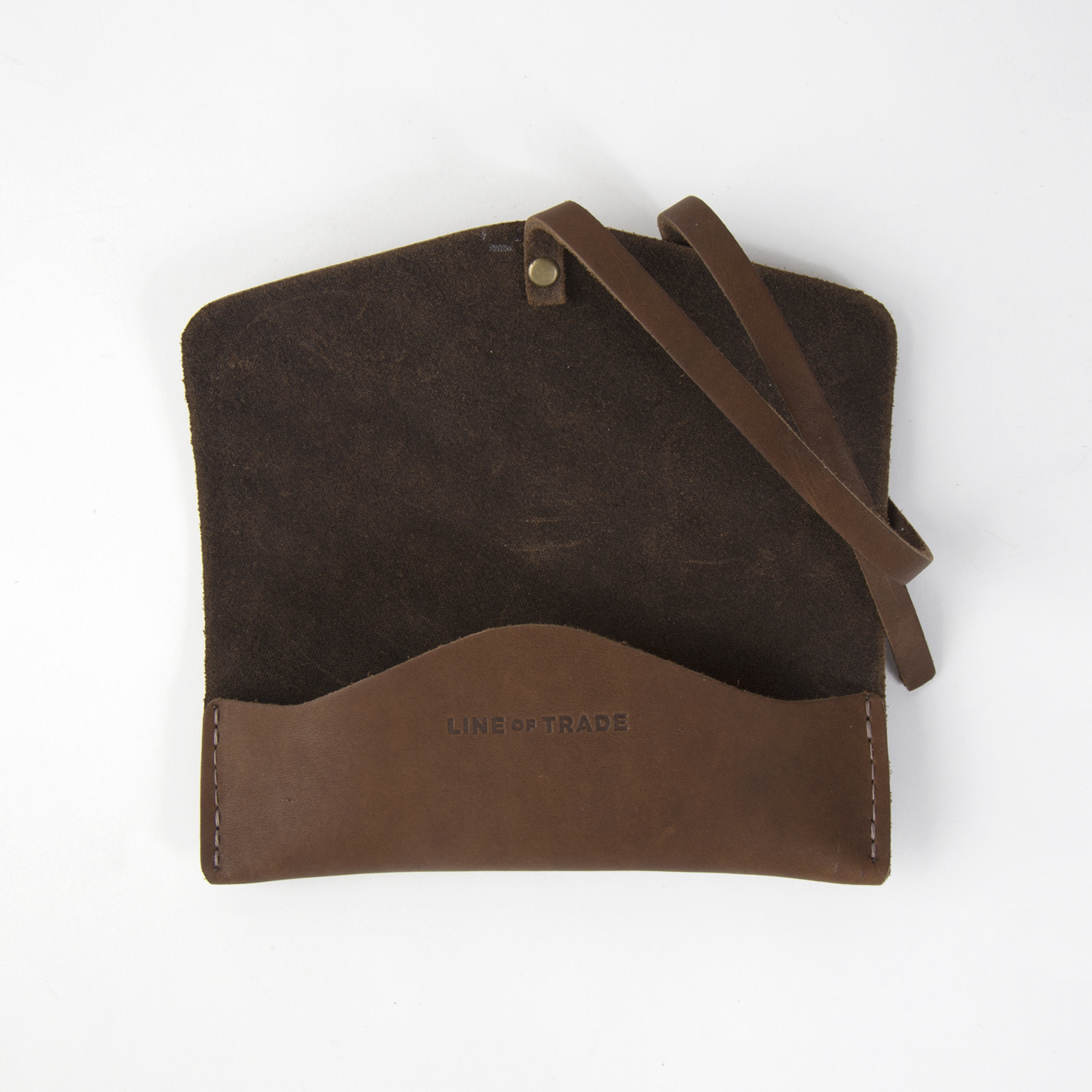 2/2
A rugged way to keep your new favorite shades in good shape. The top-of-the-line pull-up leather hails from the same old-school U.S. tannery that produces the leather for Red Wing boots — which is to say it's really, really good stuff. The full, natural grain is dyed and oiled for a durable color and texture, and the construction snugly holds your sunglasses or whatever else needs protecting.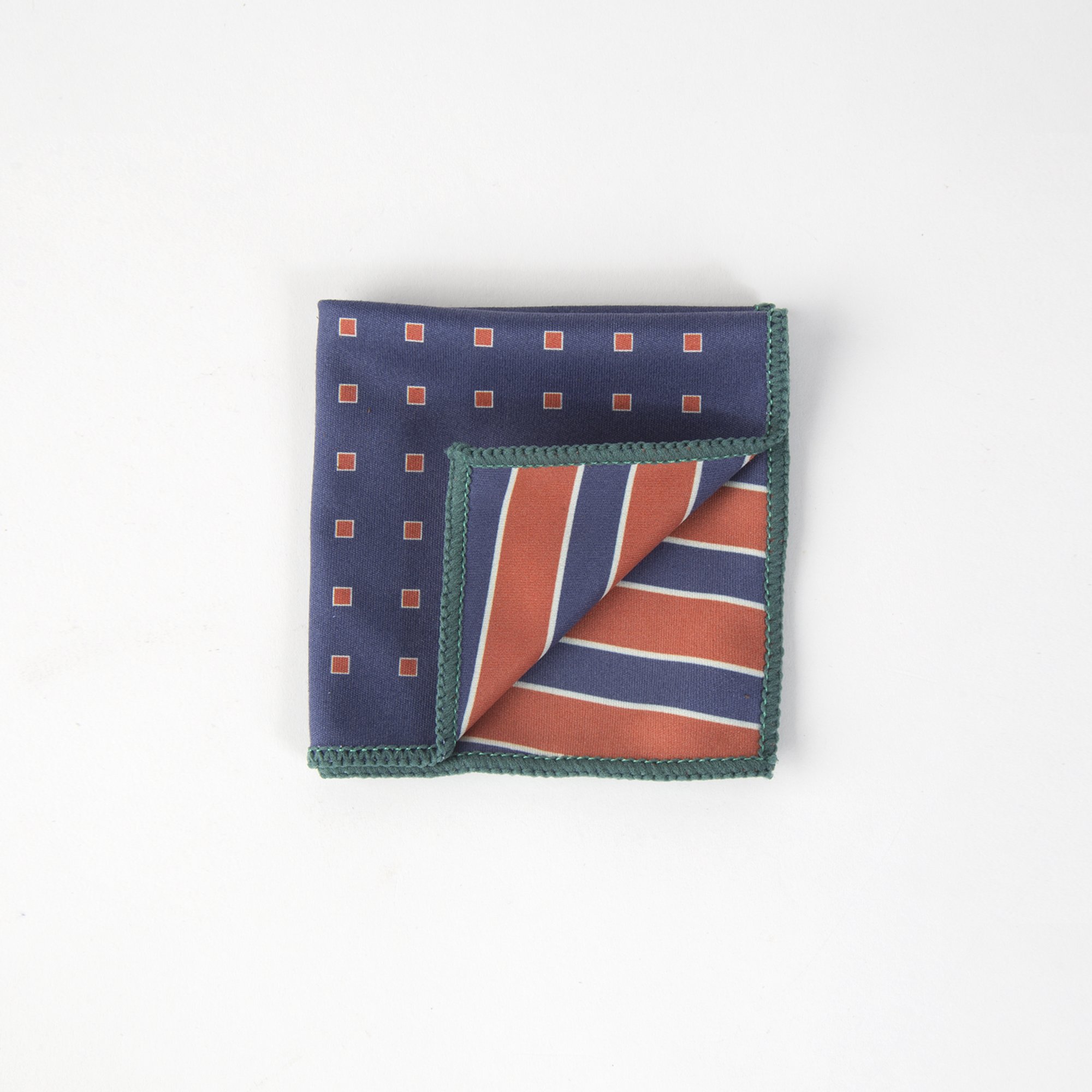 1/1
Microfiber Cloth, Declan
Polish off your lenses while punching up your outfit thanks to this pocket-square-meets-cleaning-cloth cloth. The microfiber weave is engineered with enough microscopic surface area to trap dirt, oil, and water, so it actually cleans off your screen rather than just pushing the gunk around.
Summer never looked so good
Enhance Your Box